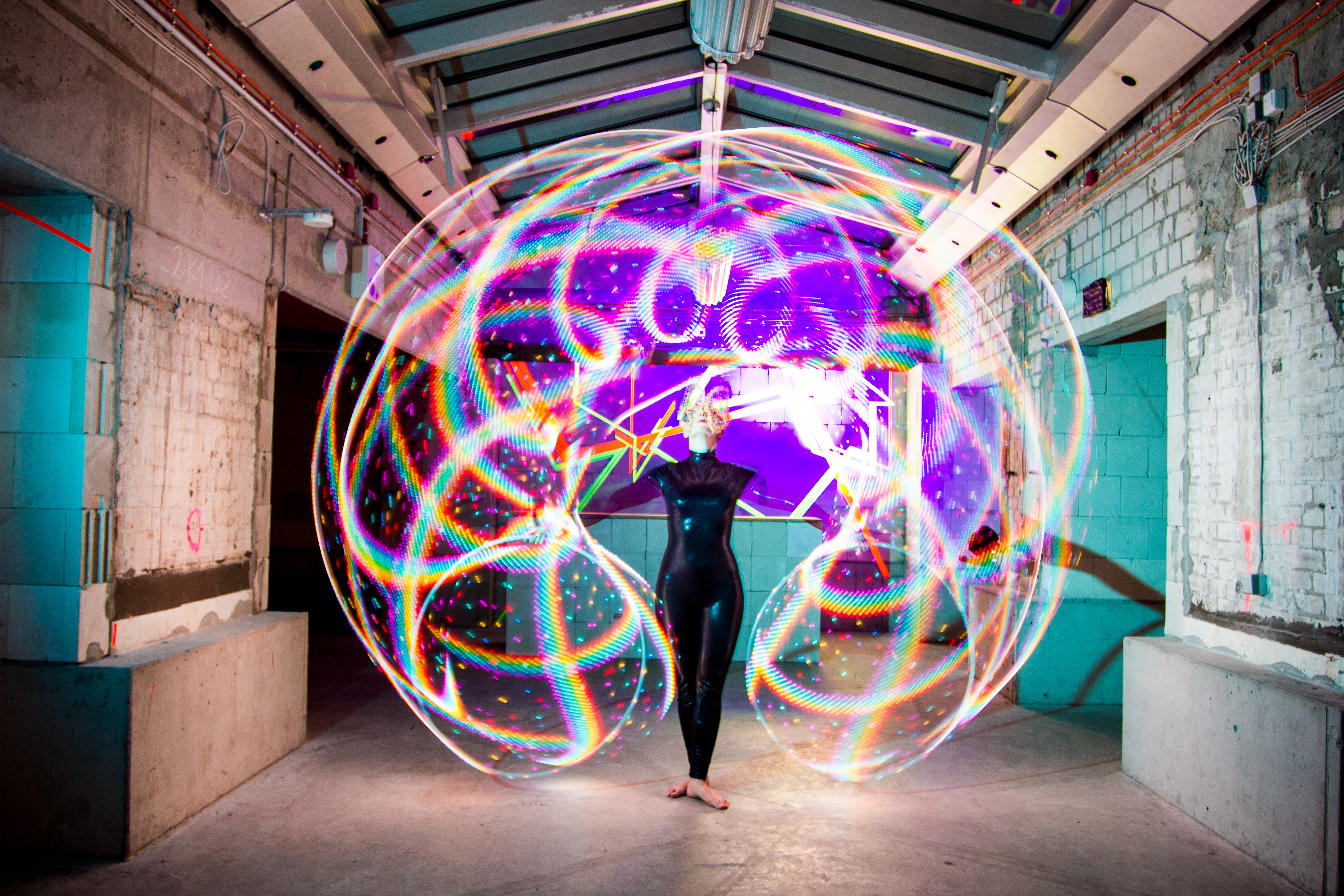 The Remarkable Jessie Rose is an international circus artist, performing aerial, hula hoop and roller skating acts all over the world since 2007.
She runs hula hoop troupe Hoop La La who came to public attention on Britain's Got Talent performing to over 12 million viewers.
Jessie is a co-founder of Bella Kinetica – an aerial and roller skating company that perform circus acts, as well as full length circus theatre shows.
Following dance training, Jessie ran away to join Zippos travelling circus school, The Academy of Circus Arts. After a brief one-month stay at the University of Cambridge, she left to continue her true love – circus – studied at The Circus Space in London, and Bristol's Circus Maniacs. She is now based in Berlin.
Drawing on all her skills, Jessie now works in a variety of different fields within the performing arts, from circus to TV, cabaret to workshops, and is constantly looking to expand her horizons.