Zeit für Zirkus 2023 – 17 – 19 November
As part of "Zeit für Zirkus", the Germany-wide format of the international circus festival "Nuit du Cirque" 2023, Vuesch is excited to announce four events – two workshops, an open stage nights, and a circus jam.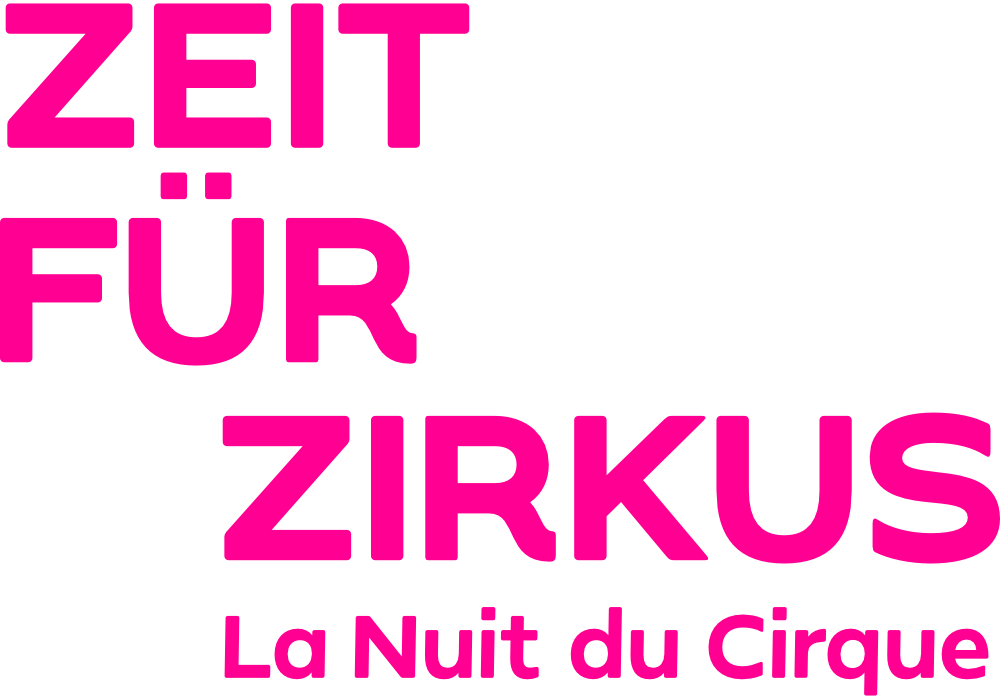 18.11.23 – Workshops
11:00Uhr, Flugraum. Duration: 2,5 h
Aerial Silks DUO Workshop with Paula
The Aerial Silk DUO workshop is directed to people that have at least some basic knowledge in Aerial Silks, this means that you feel comfortable climbing and doing basic knots (footknot, hipkey, belay..). The workshop welcomes people that have never tried partner work on the silks and people that have already some experience. We will learn how to trust and support each other, how to communicate and feel each other while being in the air and how to create graceful or weird figures together. You dont need to bring an aerial partner if you dont have one. You will find people to work with in the workshop.
Paula's main aerial discipline is silks and she has focused for several years in partner routines. In her work she emphasizes the creative research in movement, combining acrobatic technique with dance elements. Her development as an artist began in Mexico and flourished in Berlin. where she began her immersion in the circus arts and extended into various facets of the performative arts.
Instagram @paula.ronie
webpage: paularonie.com
Info and reservations: laxmita666@gmail.com , +49 176 57694671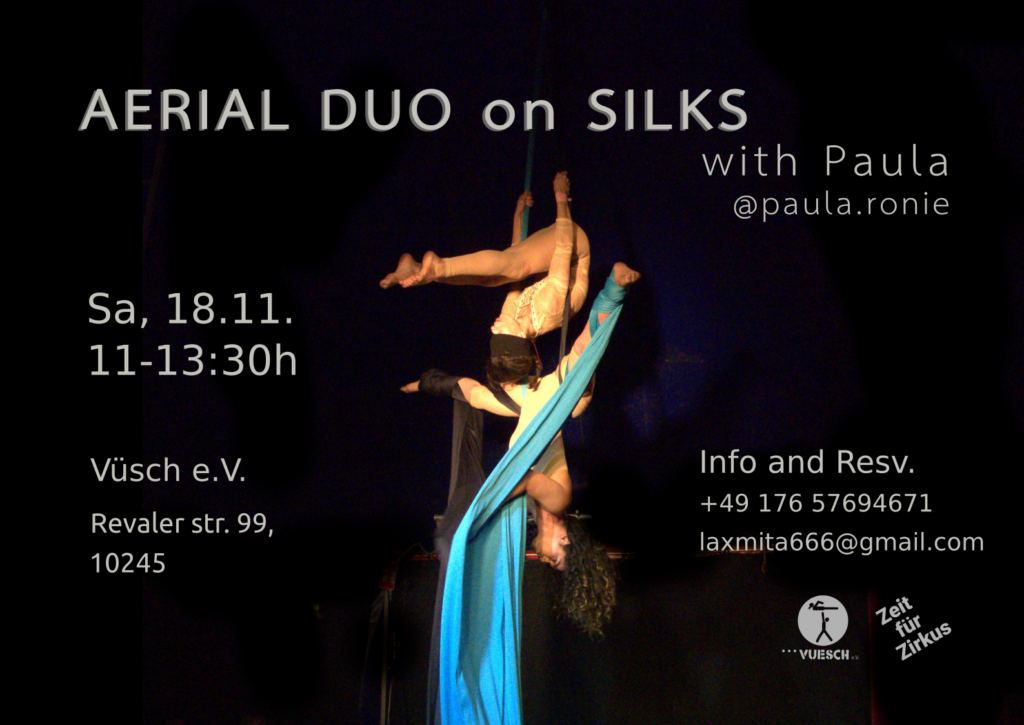 18.11.23
11:00Uhr, Theaterlounge. Duration 2,5hr
Die Kunst zu Fallen – Clown Akrobatik und Slapstick Workshop with Tiago Fonseca
In Tiagos Workshop geht es um Physical Comedy, Storytelling und darum, Karikaturen zu erschaffen. Und darum gekonnt auf die Nase zu fallen.Wir werden uns im Workshop auf Slapstick, Bühnenkampf und Clownakrobatik fokussieren, sowie mit Rhythmus und Status arbeiten. Diese Methoden helfen uns dabei die Comedy in den Körper zu bringen und unsere Aktionsmöglichkeiten auf der Bühne zu erweitern.
Denk nicht zu lange drüber nach und mach mit!
Reservations and Info: tiagofonseca55@gmail.com , +351925421908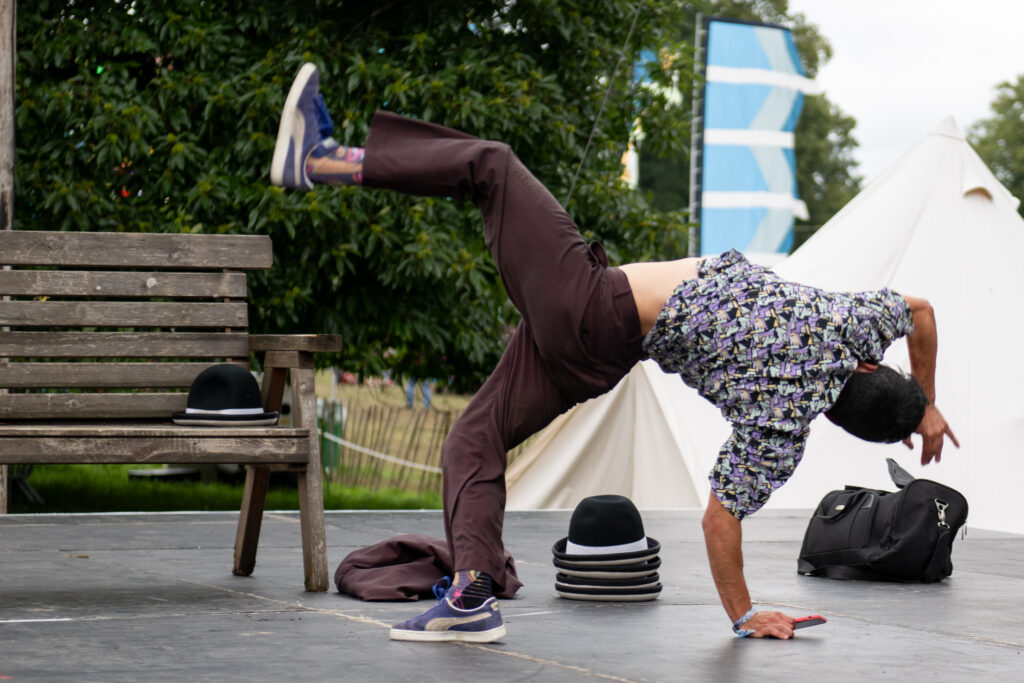 ---
18.11.23 – Open Stage
20:00h
Door open at 19:30. Duration: 2 h
on the 18.11. Vüsch is organizing an OPEN STAGE specially for Vüsch Members, Students and Friends. It is for every enthusiast, form beginner to advanced level! Every discipline is welcome 😀
The audience will see the result of what has been cooking in the performers' creative minds; be it foolish, dazzling, deep or absurd. The stage will be a space to share a part of oneself, an excuse to challenge the normallity and an opportunity to learn from others.
There will be drinks in the bar and a chill space. After the show you are invited to dance and celebrate with us!
Tickets are sold on site (10 – 15€) but can be reserved sending a message to vueschopenstage@gmx.de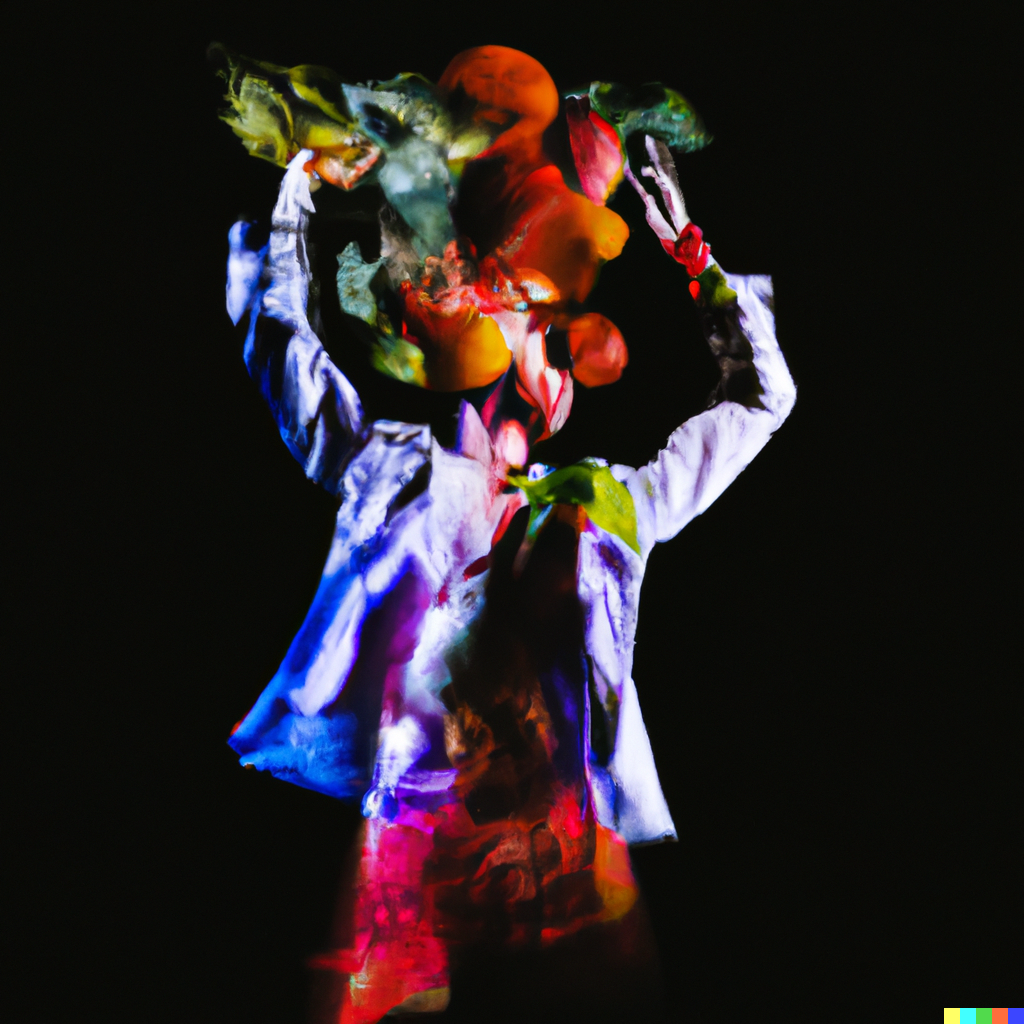 ---
19.11.23- Cirrus-Music Jam Session
15:30-19:30h
Doors open at 15h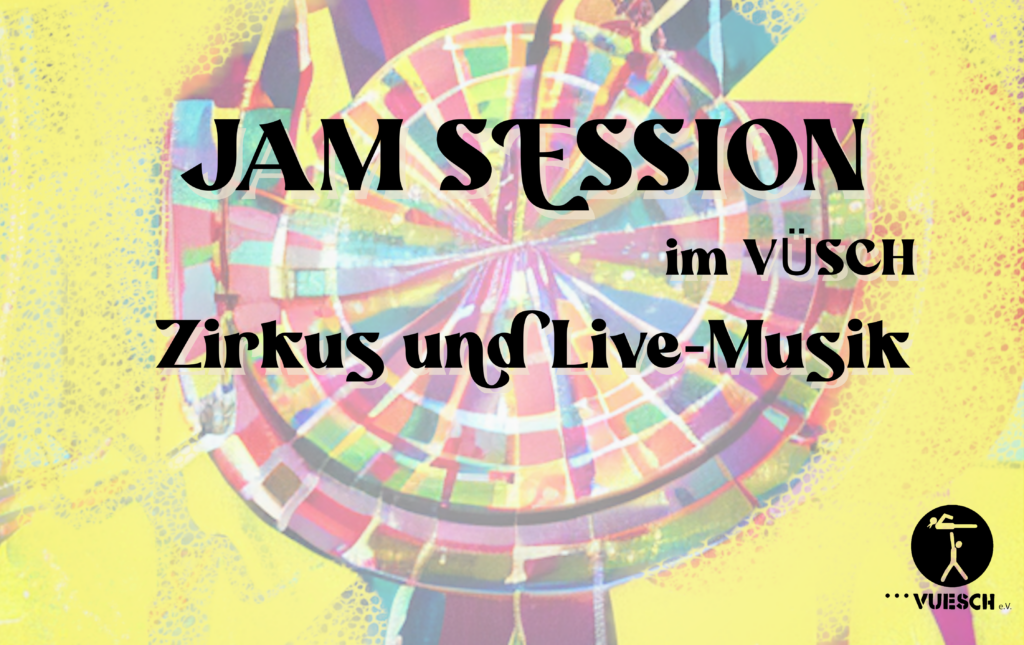 And we are back again on the 19th November with another Jam Session!
Musicians , aerialists , singers , jugglers , acrobats and other performers without labels and of all levels of experience are invited to share this collective improvisation of sounds and movements. Spectators are gladly welcome the show and can enjoy the cozy space with drinks provided at the bar.
---
To check out more about what the whole project is about, please visit: zeitfuerzirkus.de
Zeit Für Zirkus is funded by Fonds Darstellende Künste with funds from the Federal Government Commissioner for Culture and the Media